Here's some art-styles for Zelda:
Wii U tech demo:
Nice lighting, moody atmosphere, nice character detail.
Hyrule Warriors (Wii U):
Many enemies on-screen at once but a notable lack of detail (blurred textures, no grass, ect.). Looks like a Wii game bumped into HD.
Wind Waker HD (Wii U):
Nice-looking game but it's still a GameCube game at core.
Skyward Sword (Wii):
It's artistically interesting, but it also has very blurred (worse than N64) textures and the low-resolution of the Wii does not make it justice.
Ocarina of Time 3D (3DS):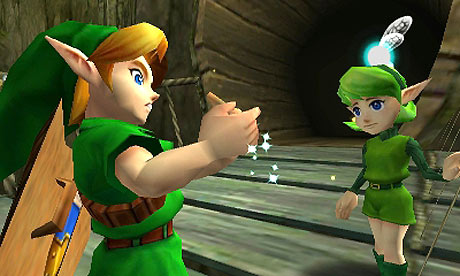 A nice update of the classic but sadly the low-resolution screen of the 3DS does not do it full justice. And despite looking less detailed, the N64 version has better colours (a comparison here -
click
)
Twilight Princess (NGC/Wii):
The game looked quite promising but the low-quality (blurred) textures and the exaggerated bloom lighting were disappointing.
Majora's Mask (N64/NGC/VC):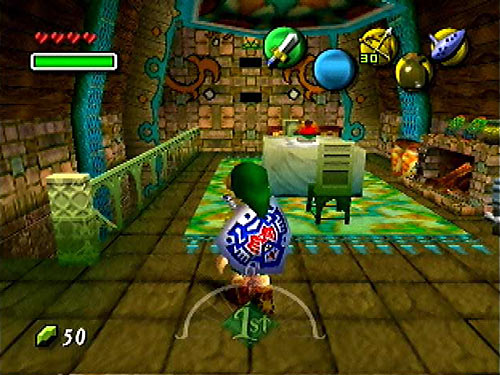 Although the game is quite old, it still holds up and is pleasing to look at. The full power of N64 was used (extra RAM expansion required) to create a diverse, interesting and unique world. The darker theme also suits the game well.
NGC tech demo:
The kind of Zelda everyone was expecting before Nintendo announced Wind Waker. Retrospectively, Wind Waker's style aged better, but Nintendo failed to deliver what the fan base actually wanted back then.
N64 tech demo:
There's no doubt the final game looked better than this, although it might have had more in common with the previous 2D Zeldas.