Hello all - I am a long time lurker here, but I semi-recently started producing some videos and reviews for retrogames that I have been playing. They are either games that I have played before and loved (
in the case of this first one
) or one's that I haven't ever had the chance to try (
but wanted to
).
The first game is
Zombies Ate My Neighbors
for the Sega Megadrive (Genesis in the US):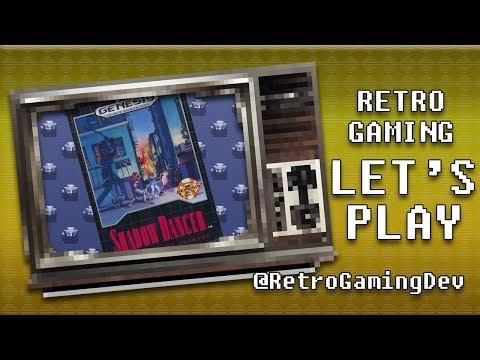 My mini-review can be read over here:
http://skirmishfrogs.com/2018/01/31/zom ... lets-play/
Or if you'd prefer to just jump straight to the Let's Play, that can be found here:
https://www.youtube.com/watch?v=-U4V1HNodf4&t
I have more on the way and I hope you enjoy!!