Two popular 80s home computers ("PCs") that were quite affordable yet excelled at graphics, sound, computing, etc. Both paved the way for modern day computers, but which was the better one?
Unfortunately, I never owned either but I'm still fascinated by them. The DOS PC was lagging behind the competition in those times and the Apple computers were a bit weird and unestablished in Europe. While 8-bitters were still going strong, the Amiga and ST represented that "next step" in terms of capabilities and functionality. Both received a fair share of software written for them and the debate which was the better machine is still on-going today by retro computer-heads.
Which did you find better and why?
Discuss.
Some pics:
Amiga 1000 (1985)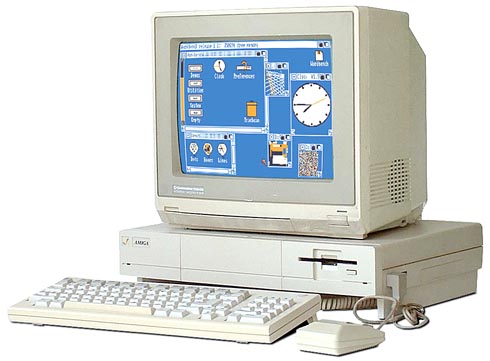 Amiga 500 (1987)
Amiga 2000 (1987)
Amiga 3000 (1990)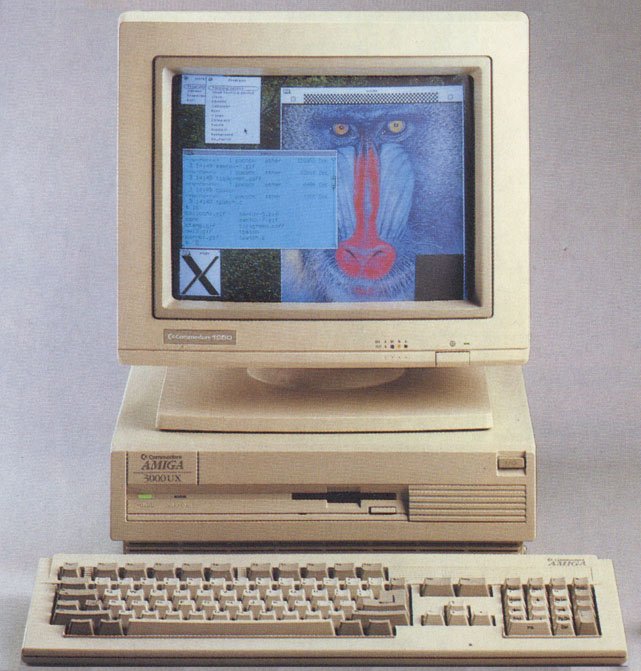 Amiga 600 (1992)
Amiga 1200 (1992)
Amiga 4000 (1992)
CDTV (1991; A500 for multi-media)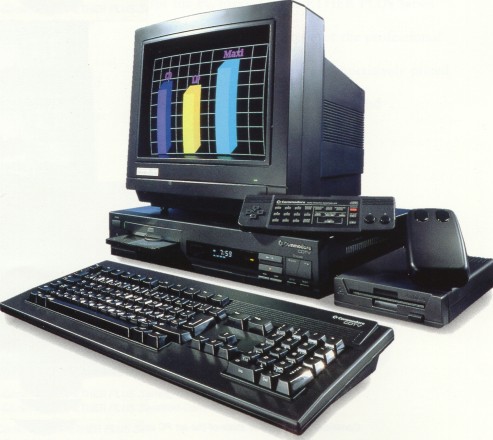 CD32 (1993; A1200 based game console)
Atari ST (1985)
Atari STF/STFM (1986)
Atari ST "Mega" (1986)
Atari STE (1989)
Atari TT (1990)
Atari Falcon (1992)