So, a couple of years ago i decided that i wanted a bartop MAME cab after Rinoa (i think) had one for Christmas and she posted pics of it. I looked about and decided that none of the ready made machines really took my eye. Well that meant building one from scratch....but those kind of skills are beyond me (and i'm lazy
)
Up to the mark stepped
astaroth
...a man of many, many talents, who offered to build me a bespoke machine, so long as he could build it in his own time. So i took him up on the offer!!
This was my initial design brief....(don't laugh at my artwork):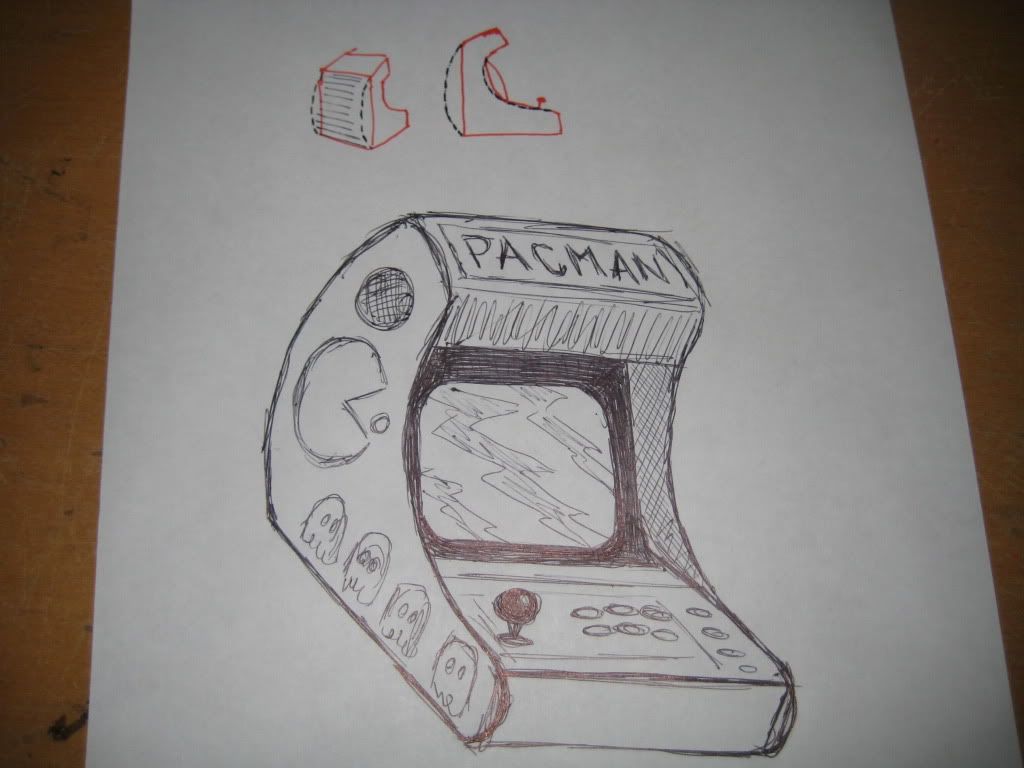 ....and this is the finished article: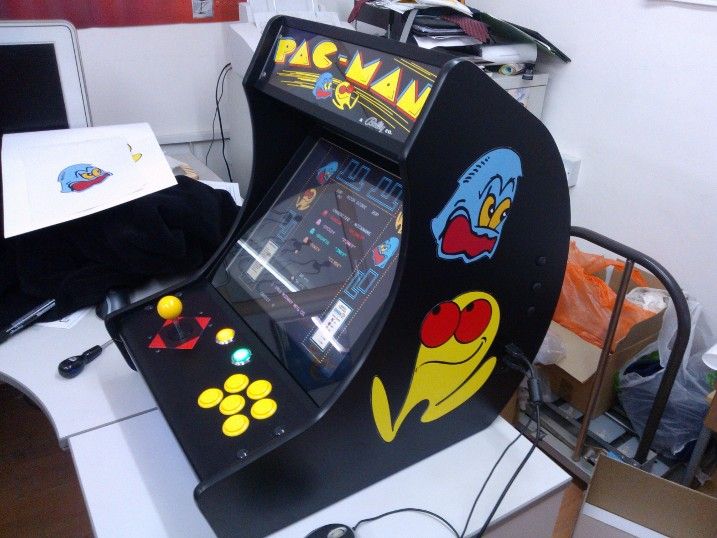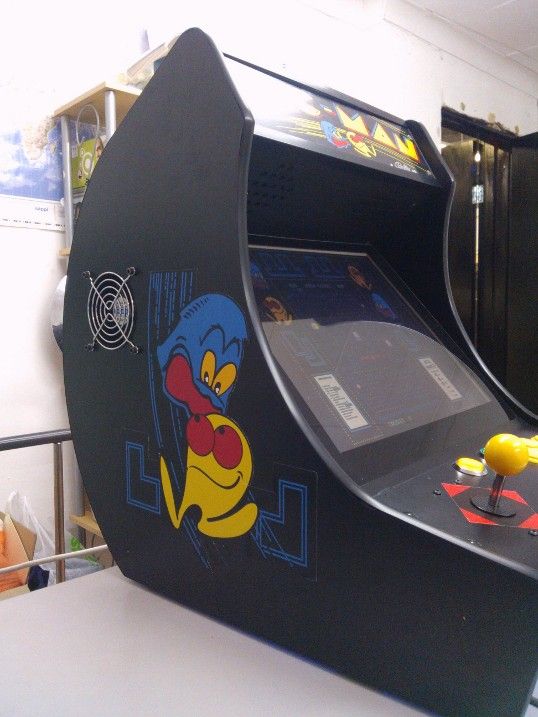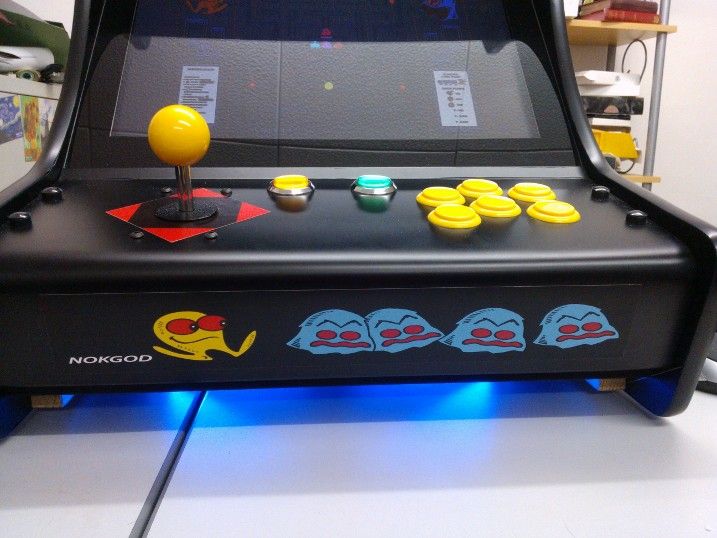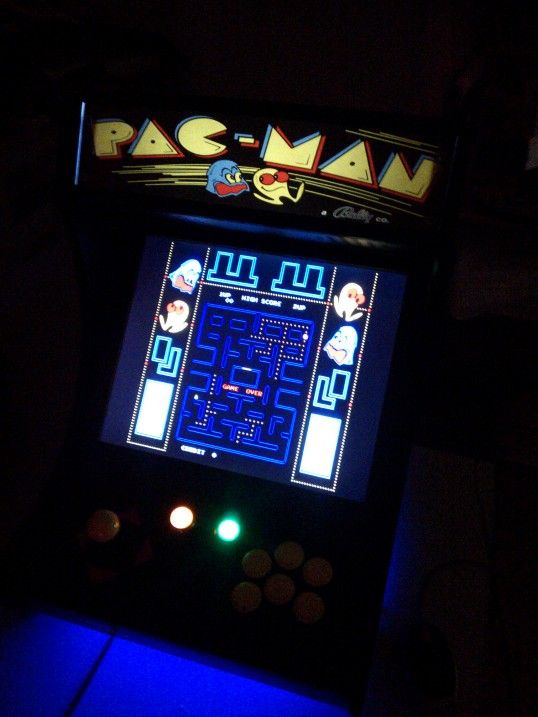 100% brilliantly executed! It plays and sounds epic....some monster speakers in there, trust me! The stick and buttons are all top quality sanwa.
Here's a few in progress pics (i lost some of the earlier ones due to a hdd failure):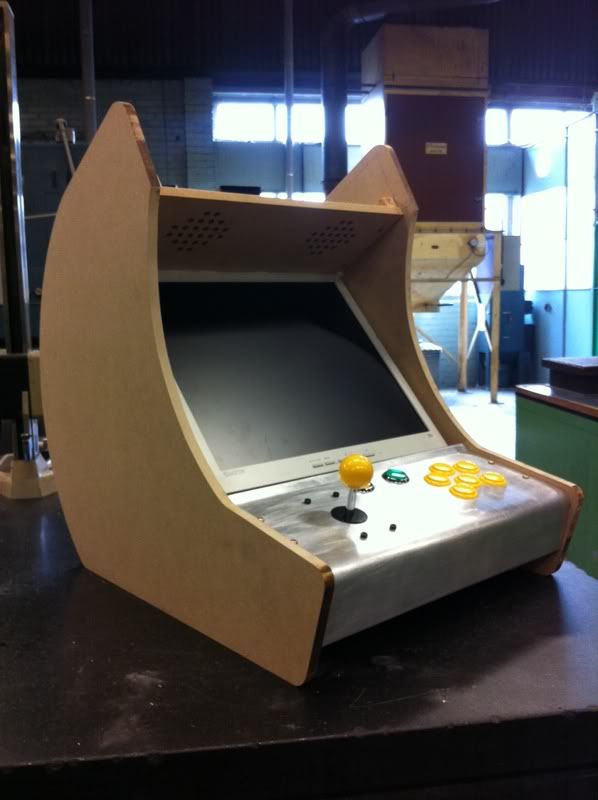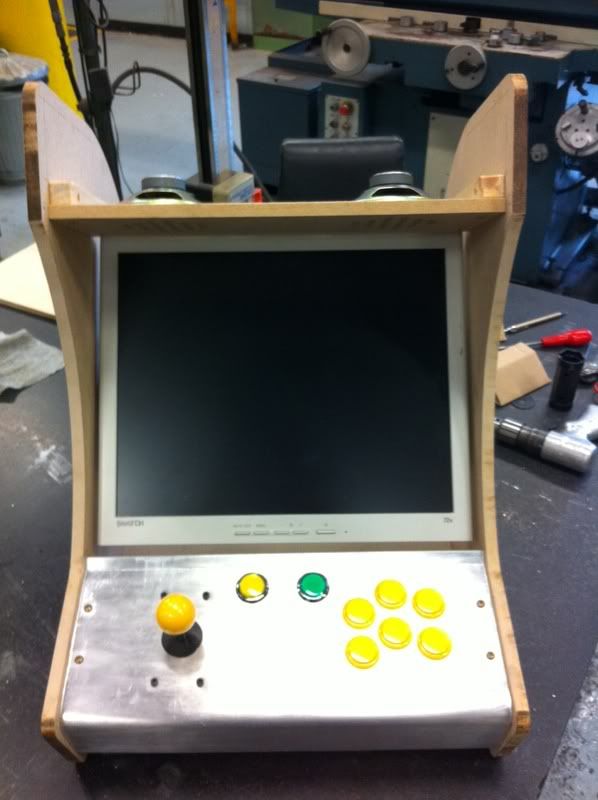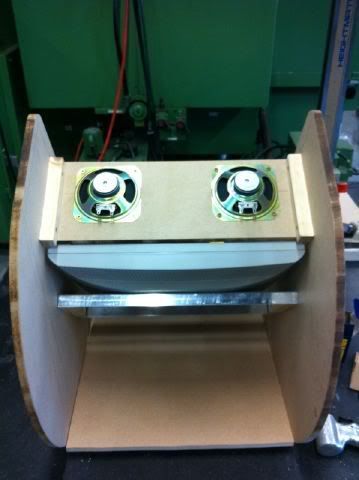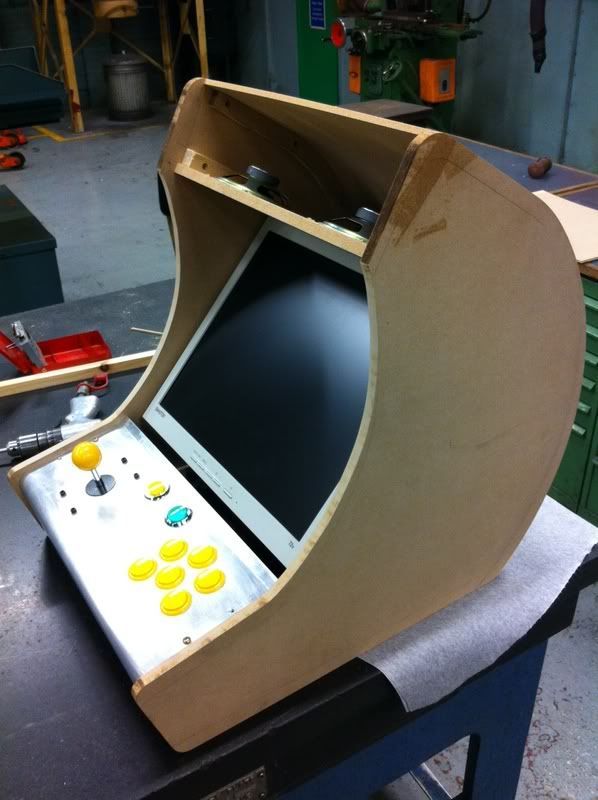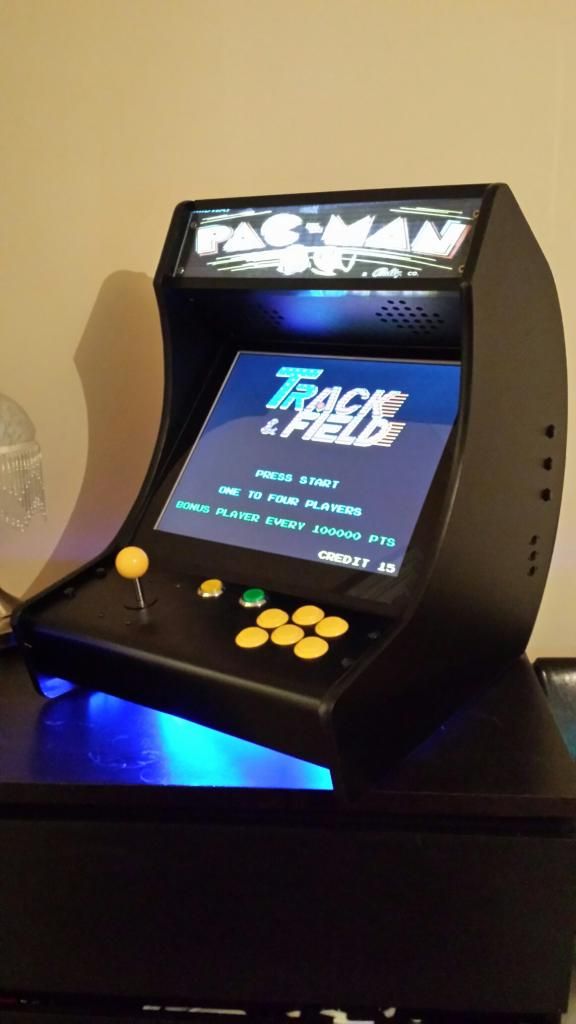 A special mention for
FatTrucker
who helped me with a few MAME issues and found me a site that had some lovely vector images of the Paman arcade art.
Now to play it.........