Hello,
Have a bunch of stuff that are doubles and spares that i no longer need.
I don't want the hassle of selling individually, so selling a joblot cheap
All this for £60. PICK UP ONLY. I'm in Twickenham.London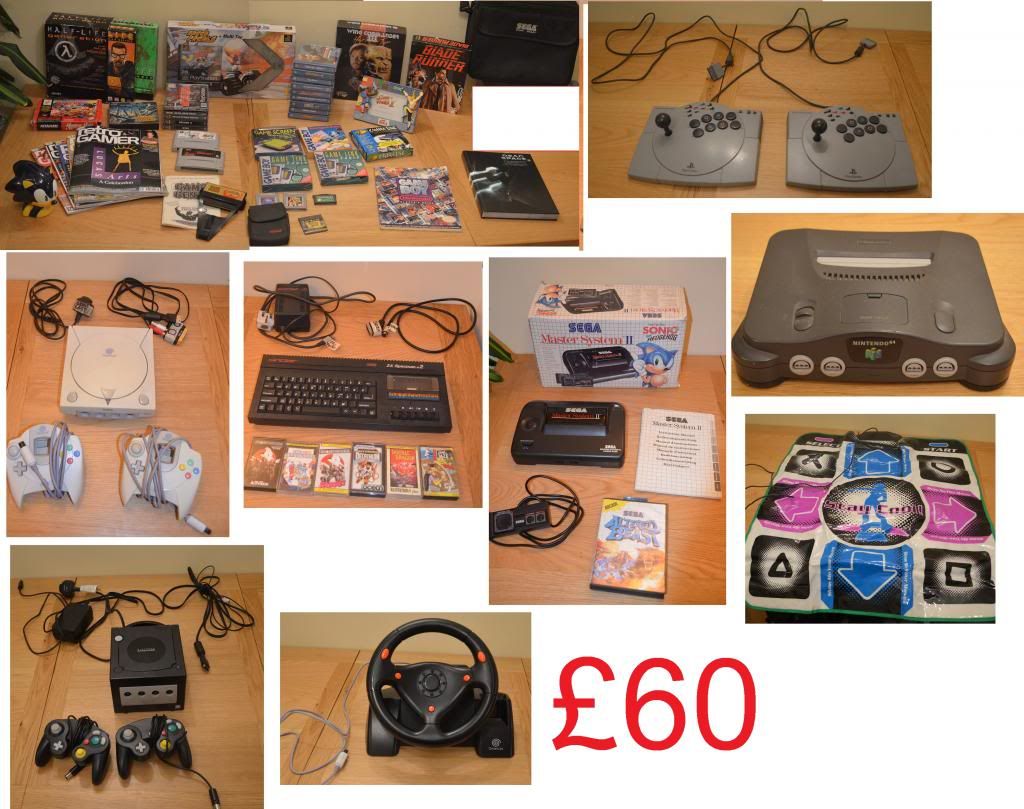 CLOSE UPS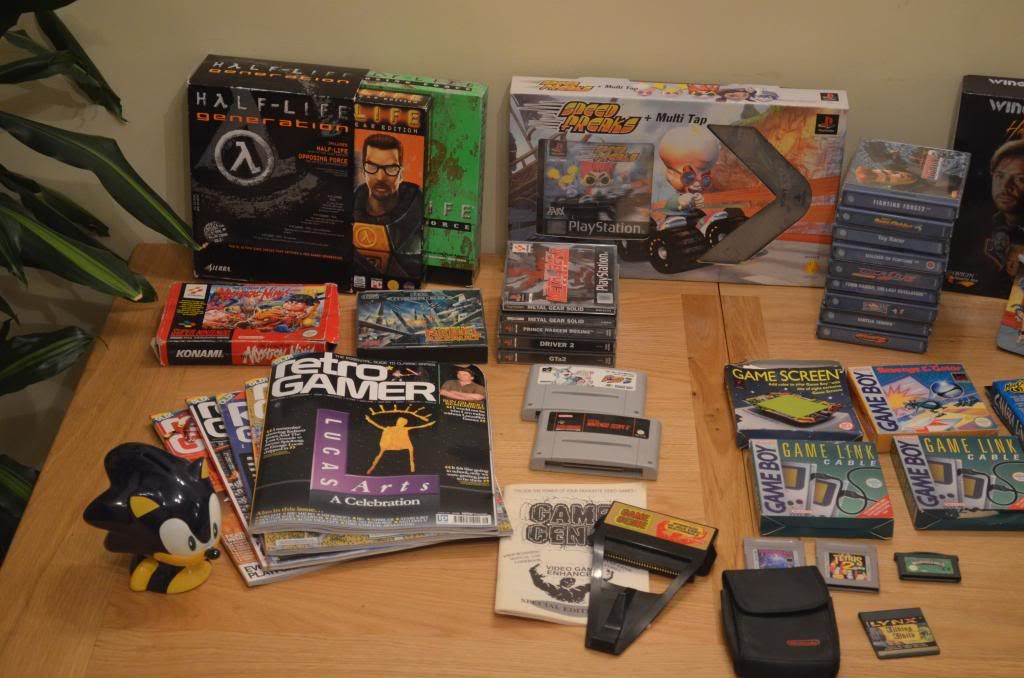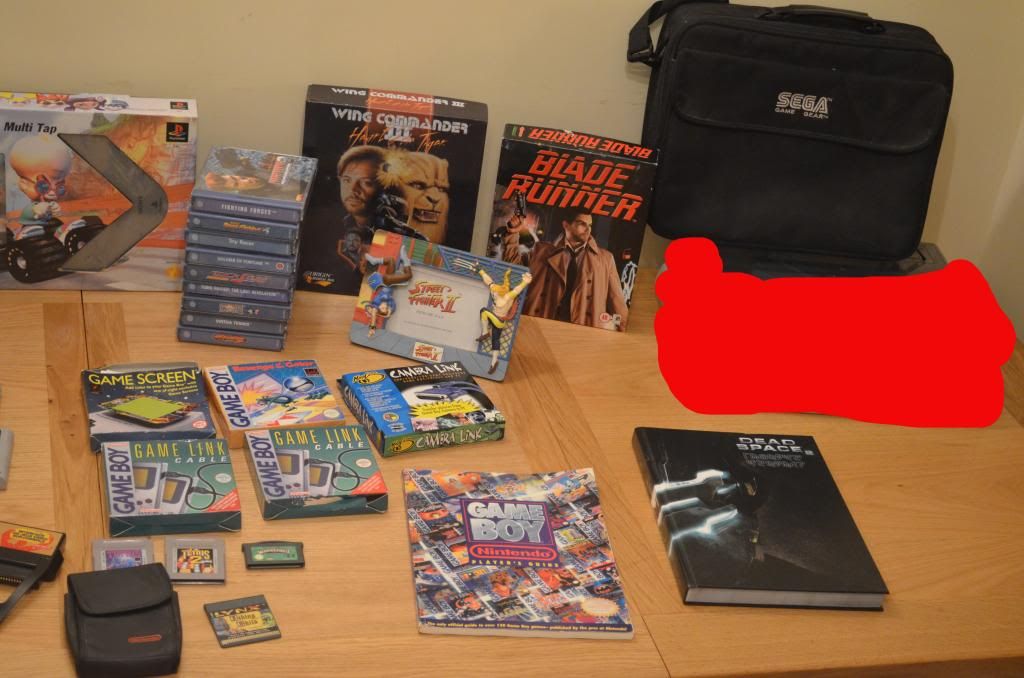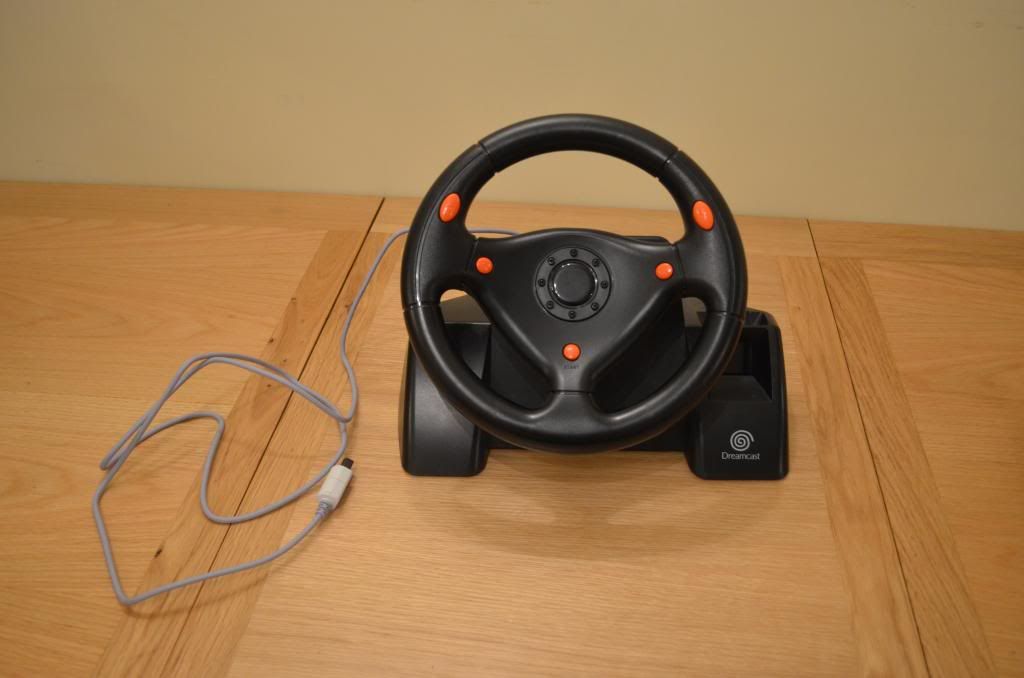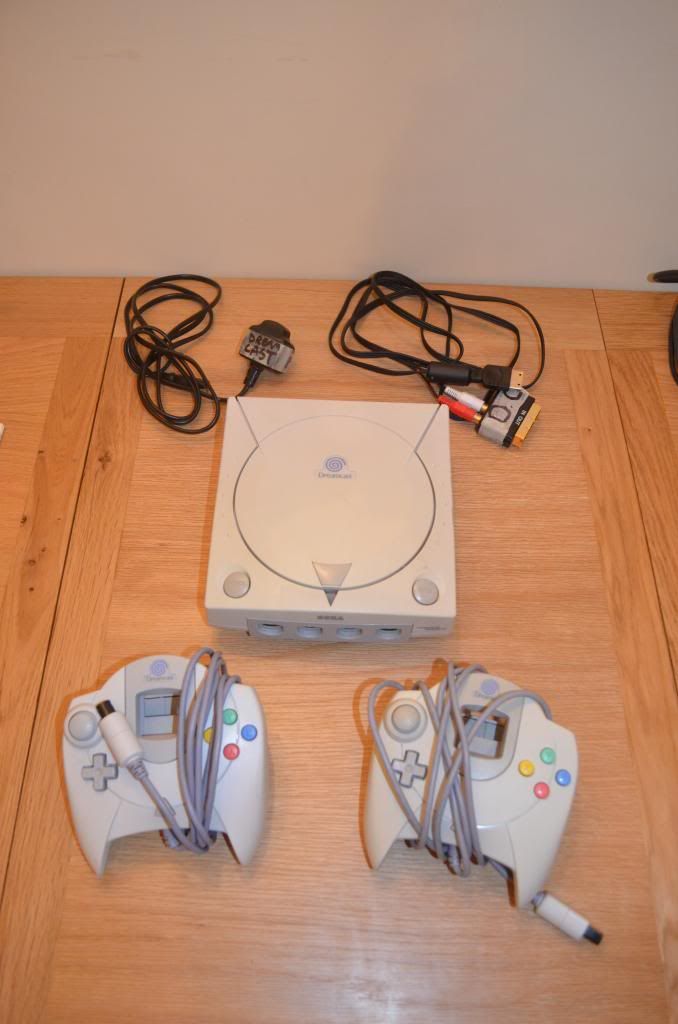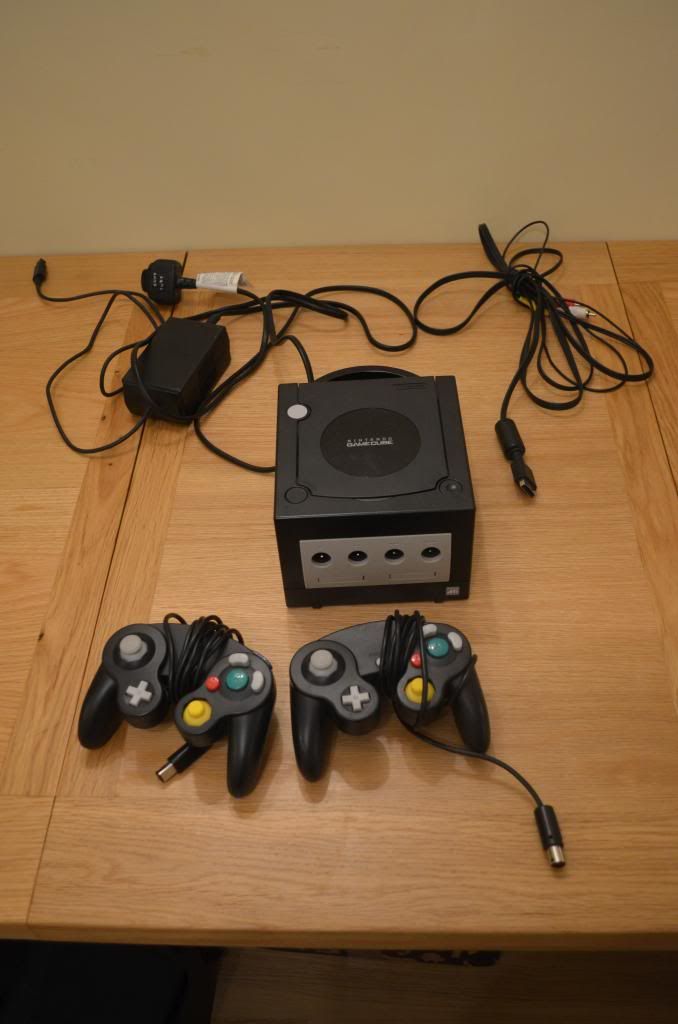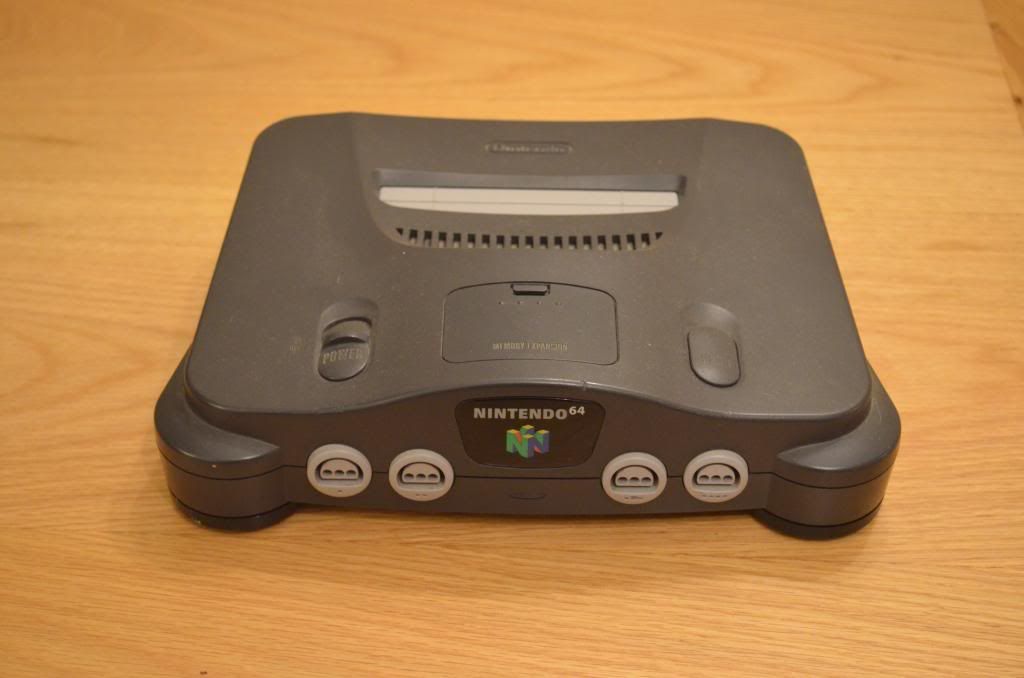 CONTAINS:
Half life and Operation Force PC
SNES mystical Ninja - box only
Speed Freaks + multi tap - boxed
Rebel Assault - SEGA MEGA CD
Metal Gear Solid - PS1
Prince Naseem Boxing - PS1
Driver 3 - PS1
GTa2 - PS1
Sonic The hedgegod - money bank
5 x Retro Gamers
NES game Genie
Bomberman 3 FAMICOM cart
SNES Nintendo scope cart
2 x boxes official gameboy link cables
Revenge of the Gator - gameboy boxed.
Tetris gameboy cart
Tetris 2 - gameboy cart
Warioland 4 - Gameboy Advance
Gameboy Pocket Case
Viking child Atari Lynx game
Wing Commander 3 PC
Blade Runner PC\
Strete Fighter II photo frame
Madcatz Camera gameboy link to PC
Gameboy Players guide book
Dead space 2 guide book Special edition
gamegear sholder bag
Dreamcast Console, scart leads, power cable,
2 x controllers
* Fighting Force 2
* Bass fishing
* Toy racer
* Soilder of Fortune
* Trick Style
* Tombraider: The last Revelation
* Sonic Adventure
* Virtua Tennis
ZX Spectrum+2 cant seem to load games though
wiht power cable and scart
nintendo gamecube,
scart, and power cable
2 x controllers
Sega master system. no power lead.
Dreamcast Wheel Official.
If I find anymore I will add it in, I think there's a PS1 console and bits.