hey guys, gonna do another one of these, saving up for my Playstation Vita so need me some funds. Can post out on my Days off, or for digital stuff (Steam) i can send right away.
New additions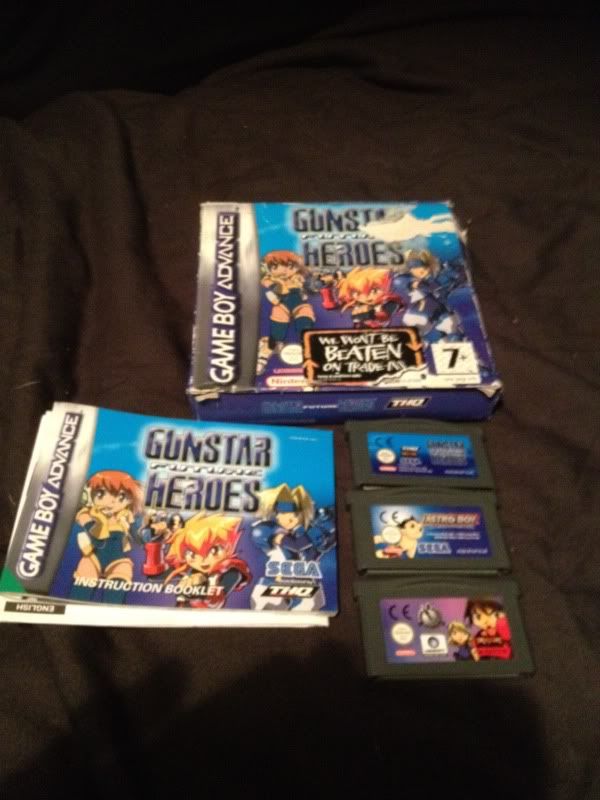 Im thinking £20 for all three together, negotiable of course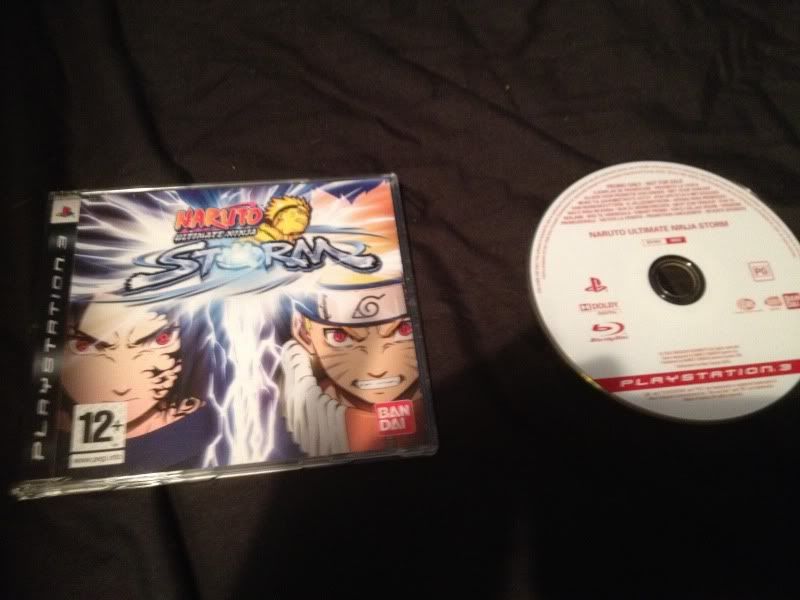 Naruto PS3 Promo £10
Still available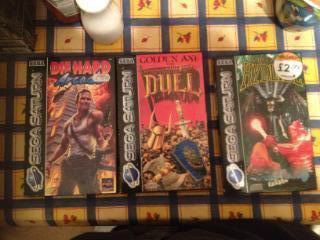 Die hard Arcade. Complete. £15
Golden Axe: The Duel £Sold
Virtual Hydlide £Sold
32x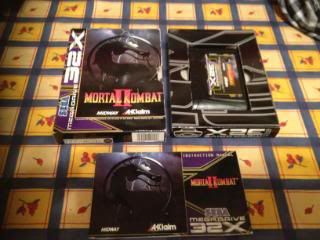 Mortal Kombat 2. Complete. £ON HOLD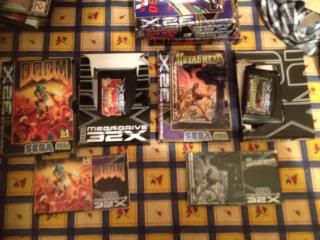 Doom. Complete. £10
Metal Head. Complete. £Sold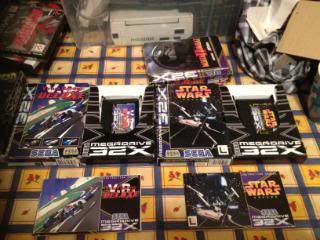 Virtua Racer. Complete. £8
Star Wars Arcade. Complete. £Sold
DS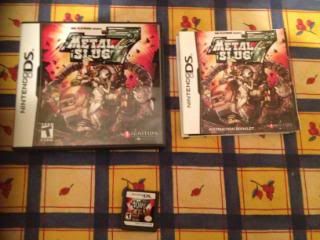 Metal Slug 7 (NTSC) Complete. £8
PS1
Metal gear solid. complete (minus silent hill demo) £8
Final Fantasy 8 (Platinum) Complete. £10
on steam (all gifts that i send to the email address or trade using the steam client)
Sonic generations £7
GTA San Andreas £4
Killing Floor Complete (bit like left 4 dead 2 this one) £ 5
Double Fine pack (Psychonauts and costume quest)
Tropico Trilogy £10
Limbo £3
Jedi Knight Collection £5
Serious Sam 3 £10
3DS
Resident Evil: Mercanaries 3D: £10
Xbox 360:
Deus Ex Human Revolution: £pending
PS3
Soul Calibur 4: £4
Naruto: Ultimate Ninja Storm (promo copy, in a single style jewel case, has no manual but is in complete condition) £10
Offers welcome.
keep an eye on this thread as i will be updating it regularly as i go, and i will accept offers for any of the items above