Free to anybody who is after a CRT tv. Works great on older consoles as would be expected. I think it's a 27" screen. No remote but it works fine without it.
It would have to be pick up only from Teesside.
Apologies for appalling nature of photo, haven't used photobucket for years.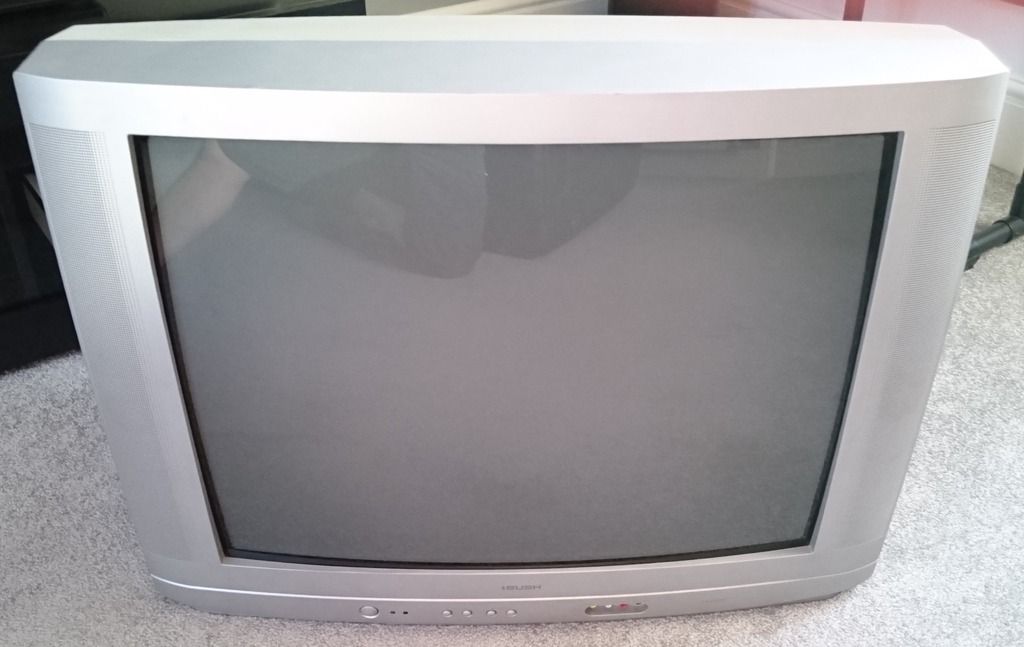 [/url]