Shinobi wrote:Nokgod and G Man Majin and Muramasha are yours, two of my favourite games on the respective consoles.. I will get them posted tomorrow
Star!
In return i can offer these as a lot (all complete):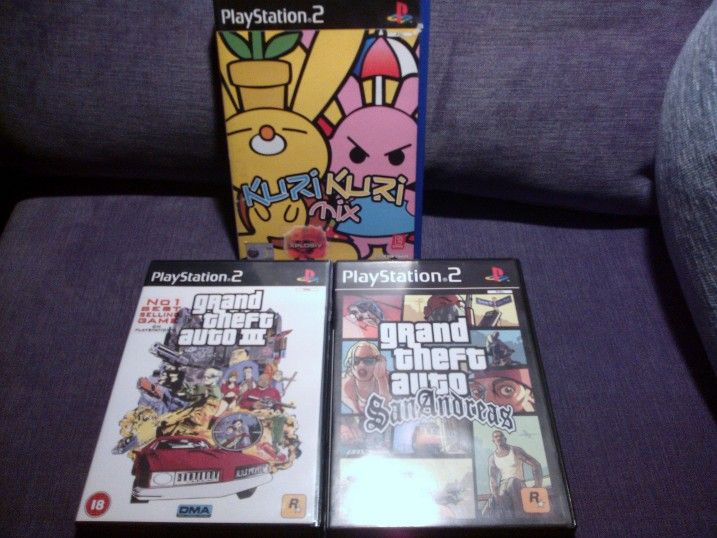 ALSO......i have spare (unboxed) bongo's if anyone needs them (i really don't need seven sets of them.....
)
Black Ridge wrote:I really hope you enjoy it. Its one of very few that I got all the achievements for and I loved it from start to finish
Me too! Looks really cool from the youtube vid i watched earlier. Never heard of it before today. Whole new world to me, this 360 malarky