There's been more than enough fighting and grumbling this week to last for months....so taking inspiration from levon2807 earlier in the week, i'm setting another competition to lighten the mood!
The prizes are as follows:
1st: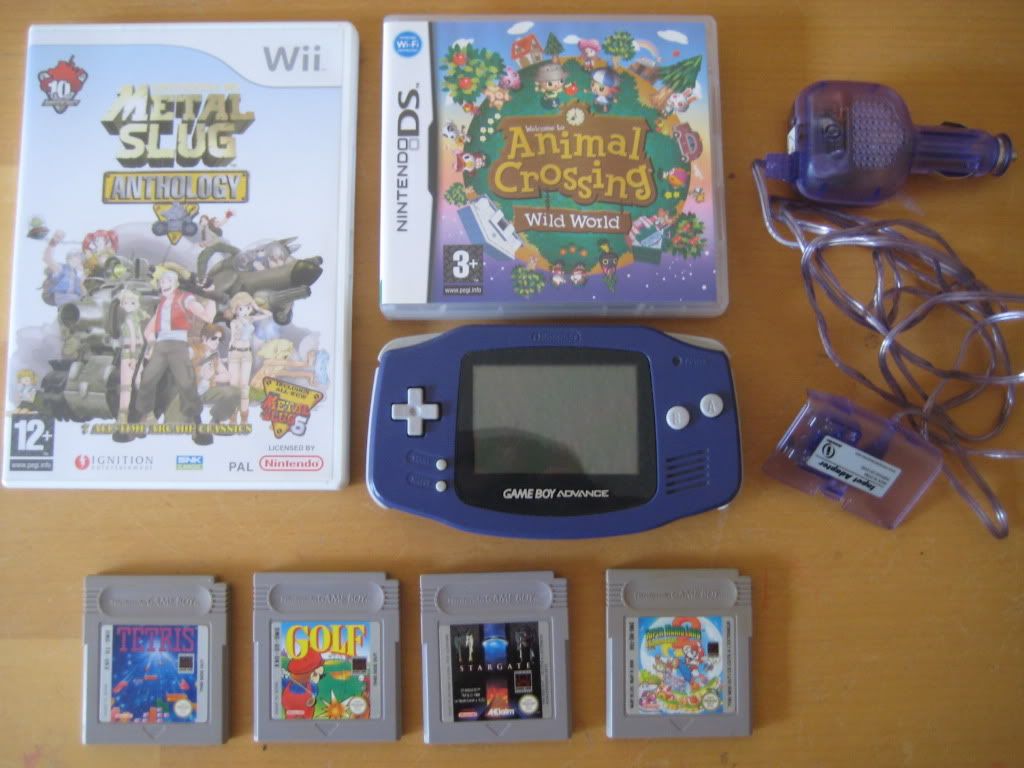 A nice mix of Nintendo bits and bobs, although i seem to have misplaced the instructions to Animal Crossing at the moment.
2nd: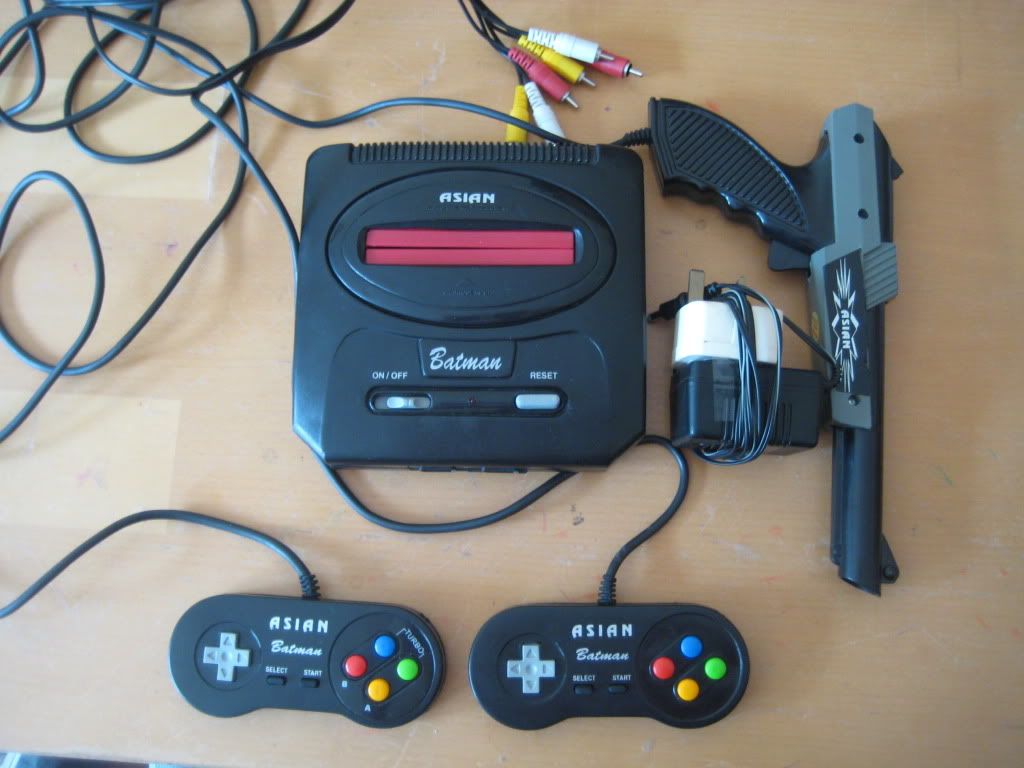 This Famiclone (as discussed in the 'What consoles/games thread').
EDIT: This will now come with King Kong 2: Ikari No Megaton Punch, thanks to witchfinder's generosity
Machine will be tested and if defunct i will be replacing this prize.
3rd: Any single item from my trade thread (excluding only the RG mags, as they still may find their way onto ebay)
How do i win such wondrous treasure?
you may ask.
You need only answer this simple question......
According to my trip computer....how many miles have i cycled in the last complete year?
The answer will be rounded to the nearest 10 miles. So make it easy for me to sort out the winner and
round your answer to the nearest 10 please
I can tell you it 's between 10 and 6000 miles.....and that's all the info you're getting.
I will let this run until 9pm (approx) next Sunday and you're only allowed one guess per 24hrs. The winner will be the closest (obviously) and my decision is final.....so no arguing.
Only one prize per person..... so tough luck if you get close twice
All p&p will be paid for too.
Well.....what you waiting for? Get guessing