Re: Amusing picture thread......
Posted: Fri May 09, 2014 2:02 pm
some good stuff in this link;
http://kotaku.com/koreas-photoshop-trol ... -728449290
Request: "I would be grateful if you could erase the people in the background. It's Disneyland but it doesn't feel like an amusement park. Please make it a bit more fun."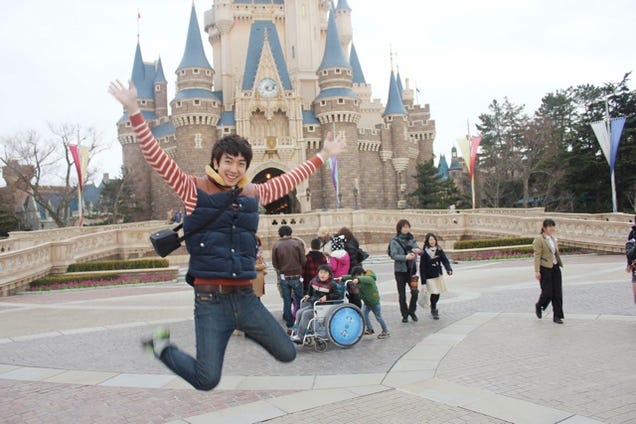 Result: