Well, it's that time of year again: the new season has opened, and teams can be chosen. Head over to
http://fantasy.premierleague.com
and follow the simple instructions. Once your team is registered, access 'Manage Leagues' and choose 'Create/Join', then input the sign-in code for our League in the 'Join private league' box.
The sign-in code for RetroGamer Footy league is:
6520-2379
.
I will also post some pics of the trophy that we will all be challenging for. And it looks a beaut! Big Thank You to our very own Forumite Rich Burton for his efforts with the trophy.
[edit] Here's the trophy! It's re-usable for the next few Seasons, all past winners also enscribed on it.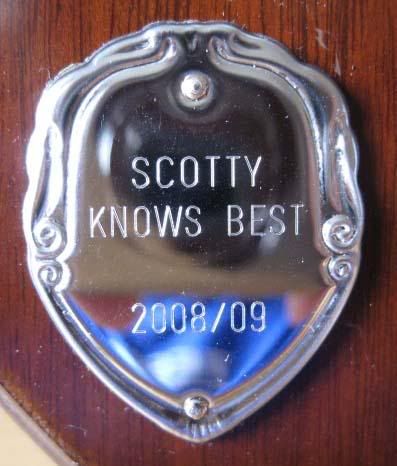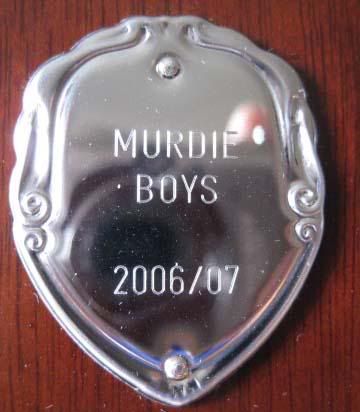 There will again be our own version of the FA Cup. Is anyone willing to provide a trophy for the winner?
Transfers has been a bit of a problem in past seasons for some. To try and simplify: up until the season begins every manager is entitled to as many changes to a team as necessary, without incurring any penalties. So, if you sign-up now and in a weeks time find your star striker, half your midfield and your 'keeper no longer play in the actual Premier League (say, transferred abroad), you can make suitable transfers FREE. Once the first Game Week is underway, FREE transfers are limited to
one
each Game Week. If two or more are made each week, the first will remain Free, but all others will incur a points penalty of 4 EACH. So, transfering three players will result in 8-points lost. For emergency purposes, everyone is entitled to a Wild Card, allowing
ONLY ONCE during the whole season
the transfer of as many players as you wish at no cost; use the WIld Card wisely.