1982 was quite a memorable year for films. Here's what I think are the most memorable ones from that year :-
Bladerunner
- the infamous film that wasn't a success on its first release, but reputation grew over time. So many different versions of it. Maybe people just weren't ready for a serious and bleak sci-fi film. Stunning visuals. Anyway, it was released in that year.
Das Boot
- the famous submarine anti-war film. Again - many versions of it exist - including a mini series! Remember also : "It's along way to Tipperary."
I think the submarine base was the same used in
Raiders of the Lost Ark
.
ET
- this probably was *the film of 1982* - certainly, in terms of box office. Can't say that I was a fan - I never sort of got the film. However, many people still like it and think it's Spielberg's best work.
Tron
- this tanked at the box office. It was Disney's second PG rated film(an "A" at the time under old BBFC system) after
The Black Hole
. Another film that had its reputation gain over the years. Popular with us retrogamers - as it features games and computers. Who can forget the light cycle race.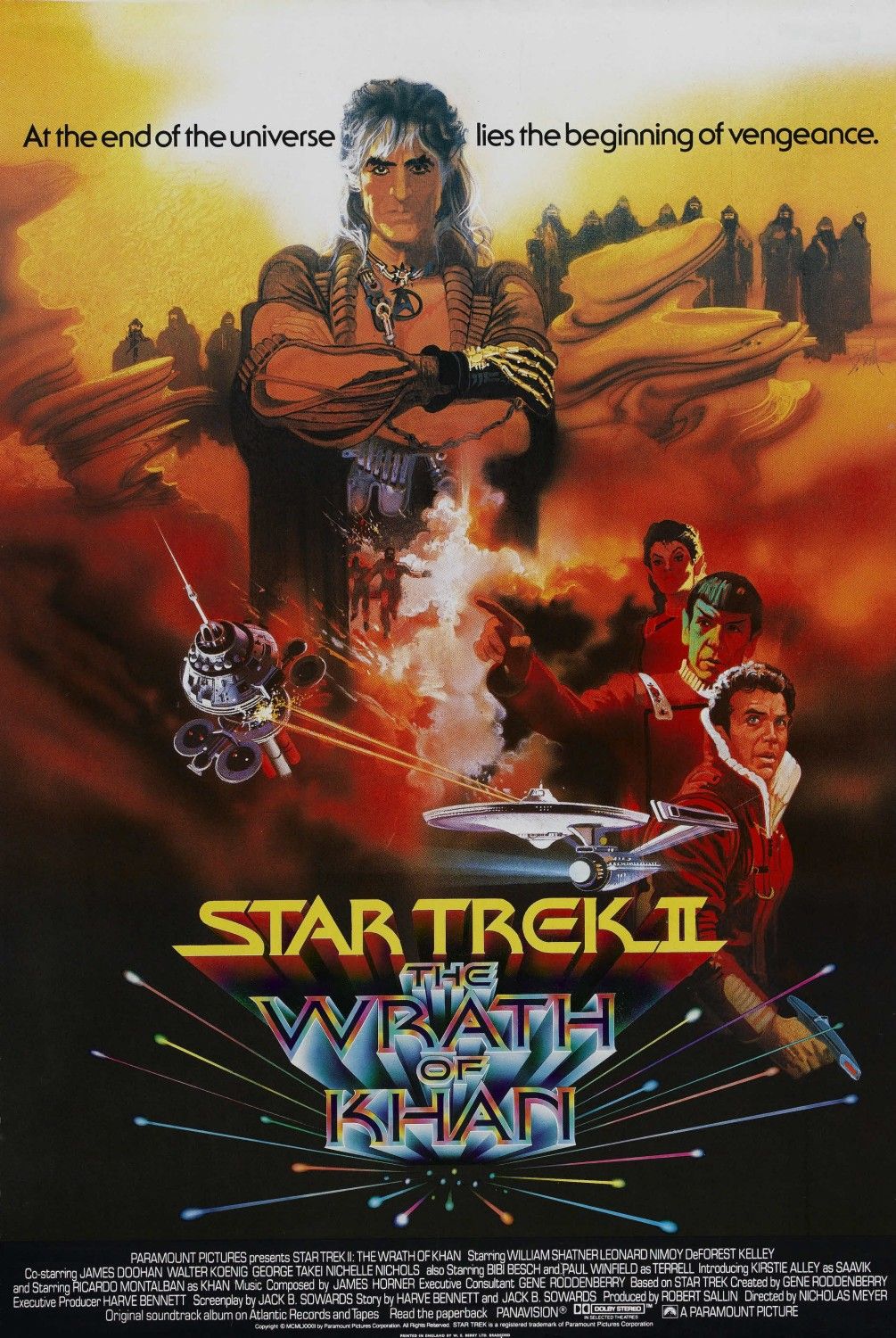 Star Trek II : The Wrath of Khan
- come on now, everyone :
"KHANNNNNNNNNNNNNNNNNNN!"
Everyone loves that part, right? Probably, the most iconic of all the Star Trek films. Has the best bad guy. The Ceti Eels. The best space battles. It also does deal with things like aging and friendship. What's not to like?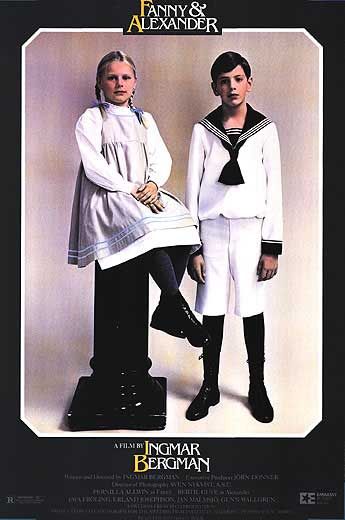 Fanny and Alexander
- for the arthouse crowd. Was meant to be Ingmar Bergman's last film. There's also a few different versions and a mini series. A moving story of family relationships. I actually think it's his best film.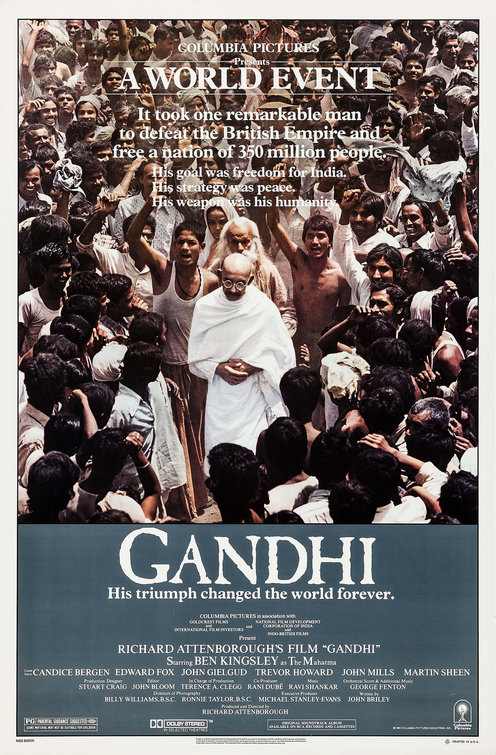 Gandhi
- the film that "robbed
ET
of its Oscars" - as many people claim. Okay, it's a standard fare biopic - but whilst I don't think it's the best film of that year(I would have gone with
Das Boot
myself) - it has got an epic scope and feeling that you just don't get in many modern films. It really does have that sort of sense of scale and wonder from old epics. Oh - and then there's Ben Kingsley - to quote Dr. Kermode : "When he's good, he's very very good and when he's bad he's Gandhi"
Anyway, share your thoughts. What are your favourites and why? Also, did I leave any films out there?