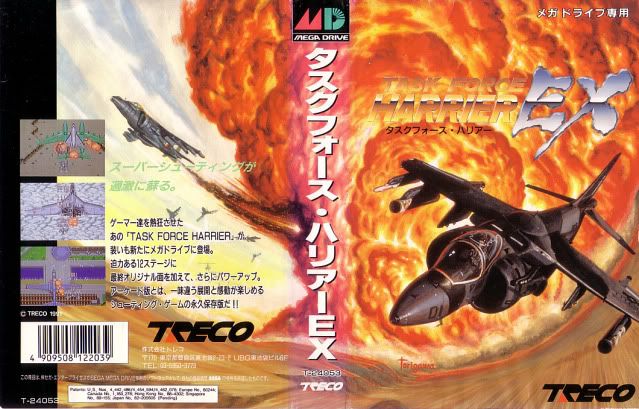 Default settings are as follows:
Normal difficulty
2 Lives
No continues
(score resets at continue anyhow)
To submit a score please give the following information: (emulation is allowed)
NAME - SCORE - LEVEL - SCREENSHOT
(eg. AmidstStorm - 1,418,370 - Stage 7 Boss - *) For all clears (1CC) put ALL for stage entry
One of those shmups that doesn't keep track of your high score, so quick pause action is needed after beating each boss. I could never pause it quick enough after losing my last life.
1. AmidstStorm - 1,249,300 - STG 6 Boss
2. Felgekarp - 871,000 - STG 5 boss
3. delbert_trout - 472,700 - STG 3