For me it has to be my West-German Commodore 8032-SK, it was purchased from the Staffordshire County Council when they were replaced their systems with IBM PC-AT's in around 1984-85. (I got one of those too eventually)
It was used almost every day up to about 1989 when an Amiga took over it's job in the house.
It then sat boxed up in my garage for many years before firing it up again in 2006 to have a play with Commodore BASIC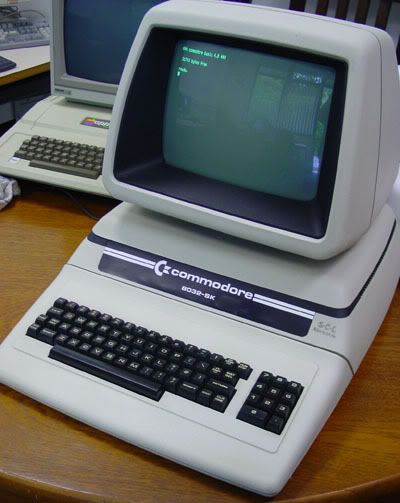 (the 8032SK stored in my old office with Apple IIe behind and SGi O2 just out of shot at the back)
Finally last year with me vacating my offices, which had by then become a storage facility for retro crap... eh I mean equipment, I sold the system for £100.
It was emmensely sad to see it go, however it was purchased by a Commodore enhusiast over at the English Amiga Board who I am confident will look after it.

So what, if any, consoles and systems have you regretted letting go over the years?