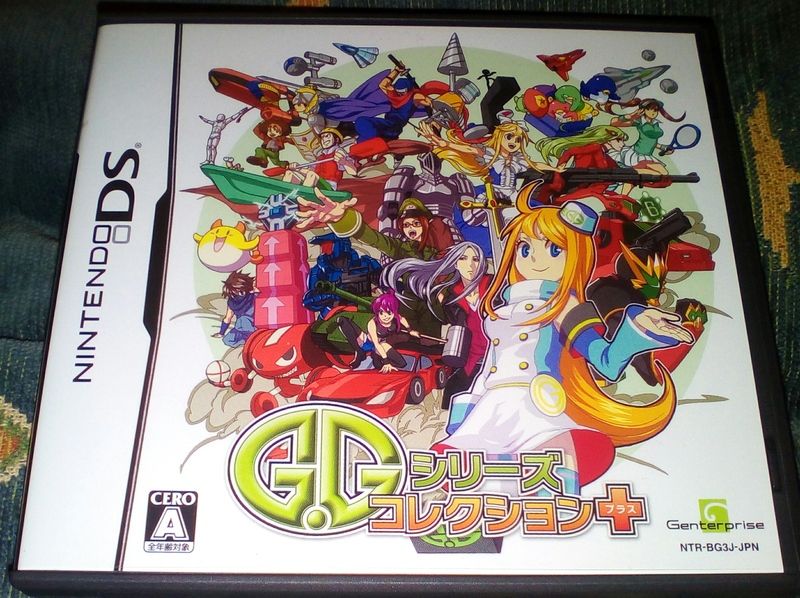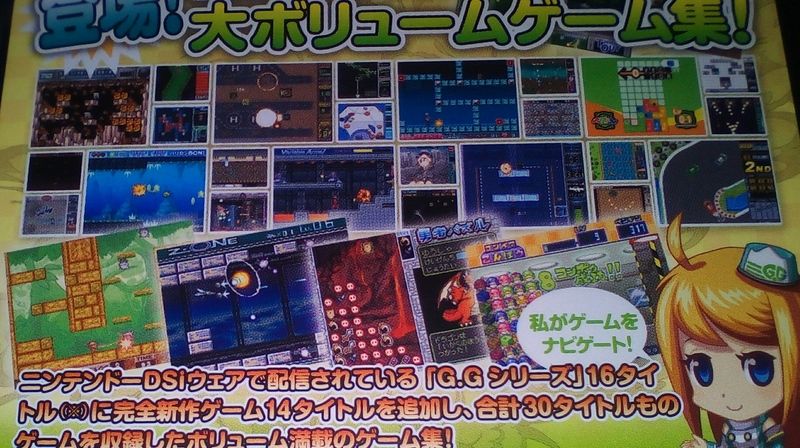 An amazing collection of 30 retro games including a cute penguin match puzzle game, a neat super spint type f1 game. Some really amazing games on here - most are locked from the start and unlocked by spending points earned by meeting in game goals.
The goals are listed in Japanese but I'm almost positive an English translation is online
An absolute must for any retro gamer...
I got mine here:
https://solarisjapan.com/products/gg-series-collection
But its available on amazon for a similar price