Hey folks
Have just started building up a small collection of Megadrive games in lieu of the new Analogue ST machine coming out later in the year. Have been looking at Sega's 16-bit games for the first time in 25 years or so on the 'Bay, and have come across a few eye-openers!
This is one of the best so far
I'm not sure where to start with it!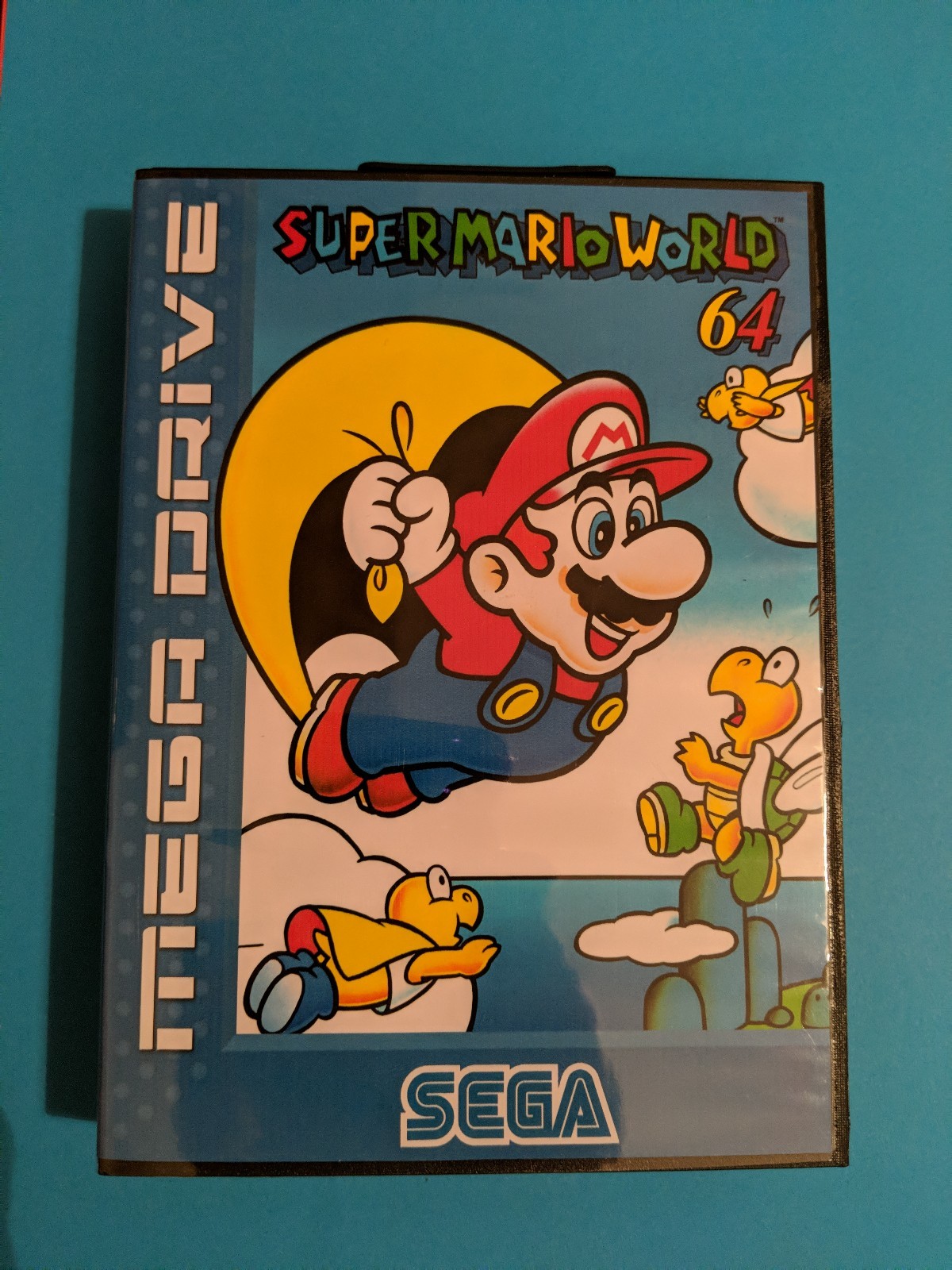 Is this kind of thing the norm now?
Have noticed a fair few games titled as 'repro' (usually a suspiciously low price for something that's rare and going as £40-50 as an original)
On top of this are there still new games coming out for the MD on top of this? (Definitely a nice surprise!)