Lot of great games mentioned so far! Here's a few more on SNES...
Xandra's Big Adventure / Whirlo
Pretty decent platformy thing....
Battle Pinball
Odd little pinball game starring Ultraman and several other robot-types..look for other Battle series games like Soccer and GP too!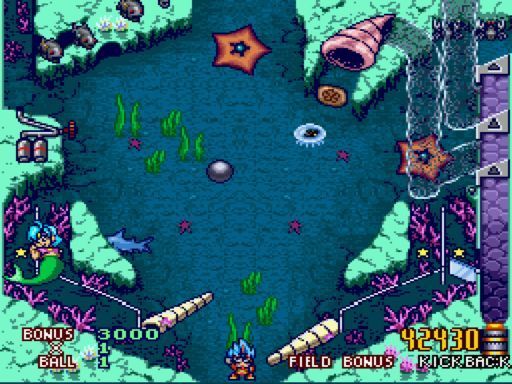 Super Back To The Future 2
Worth playing just to see what they did with the licence!