Just seen this on izismile.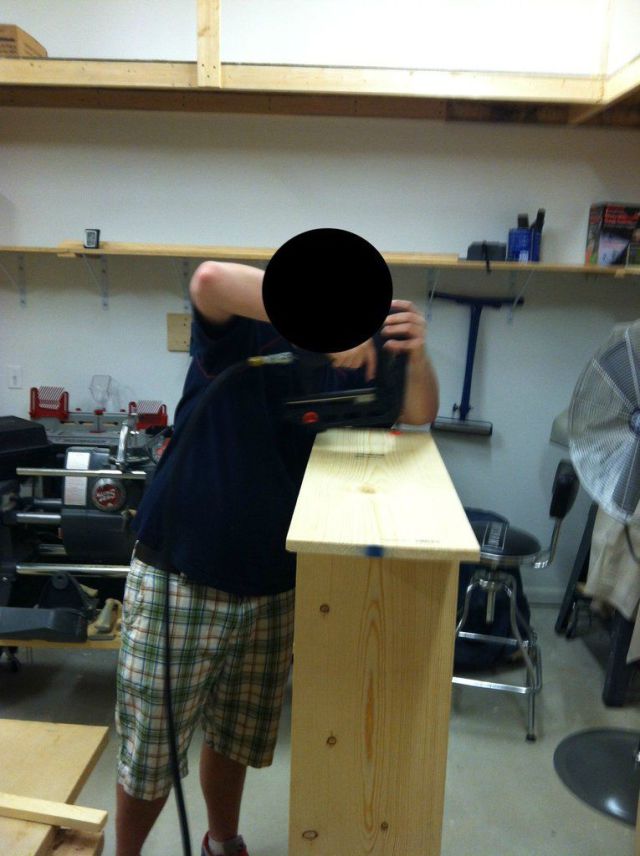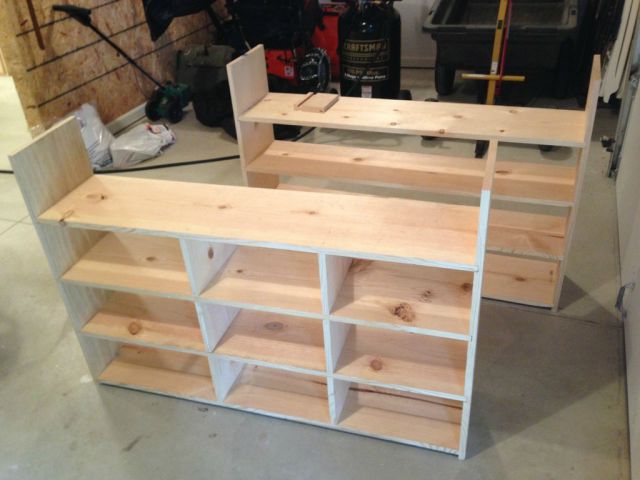 Have you worked out what it is yet?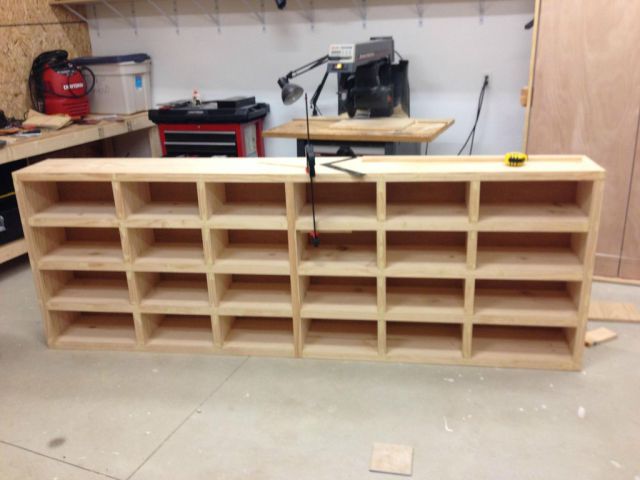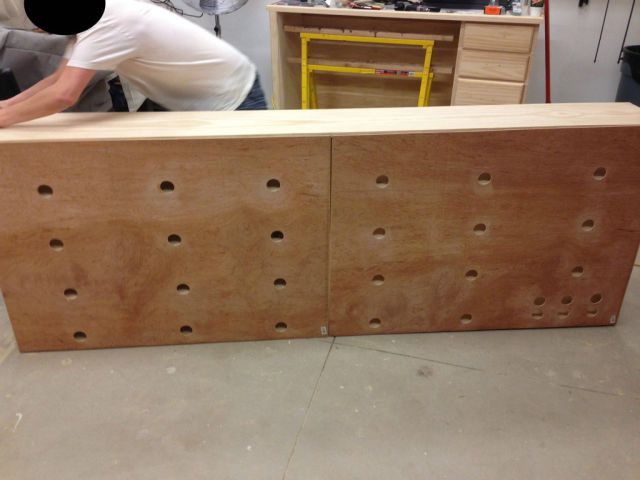 Hmmm, a large set of shelves with holes in the back... for?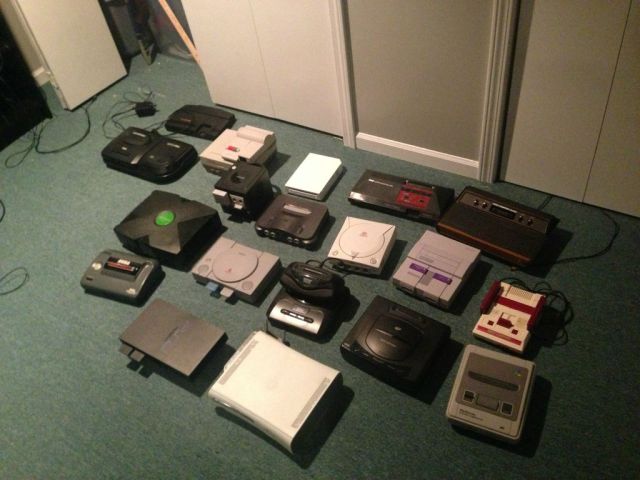 Awesome!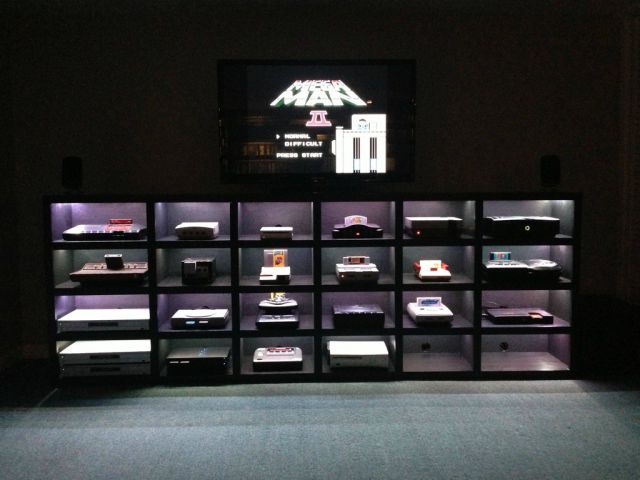 LED lighting installed in the top of each shelf, which is apparently remote controlled and can change colour.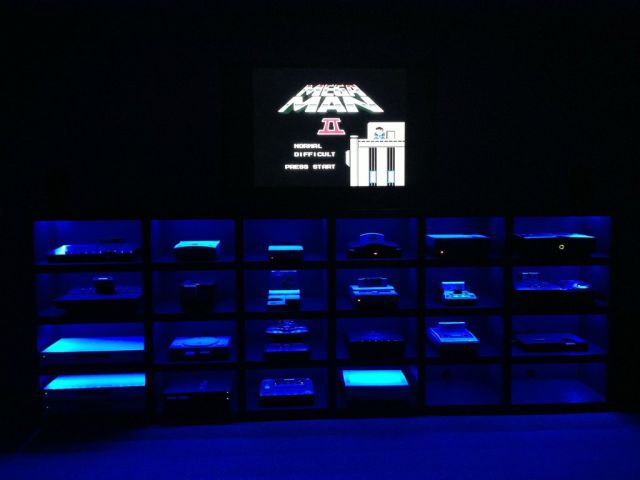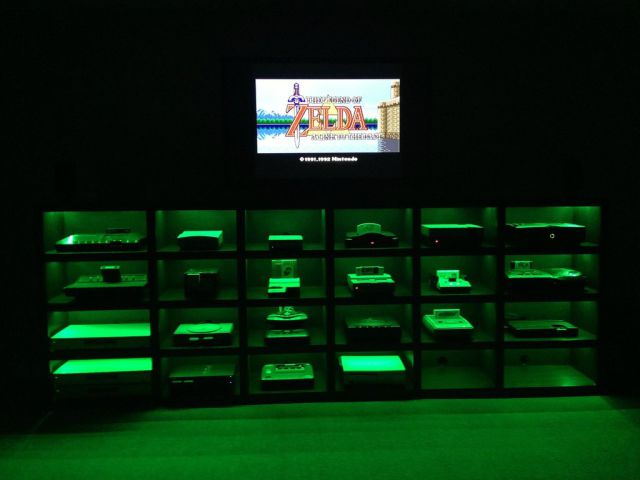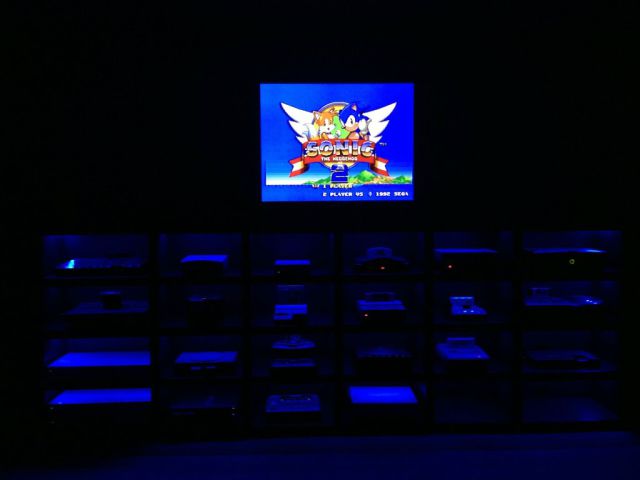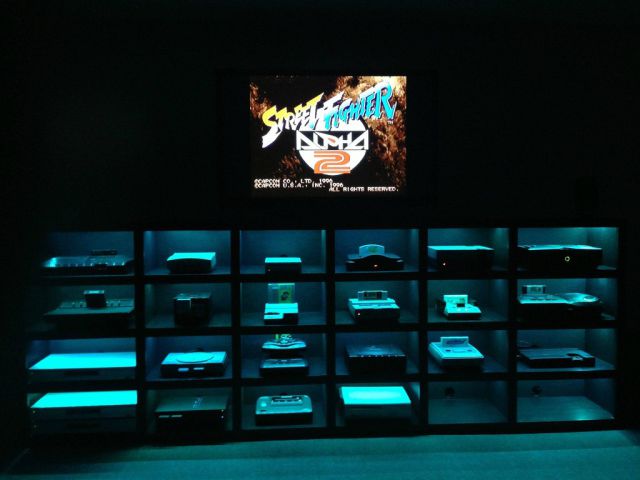 See the whole set of pics here.
Pretty damn cool. Makes me think I should actually build my own TV cabinet to house my stuff. How hard can it be...