its sales figures have fallen well short of every other Nintendo console or handheld. The GameCube is the next lowest-selling system in the company's history.
Pretty much official then, the two greatest home consoles the big N have made have been their least successful.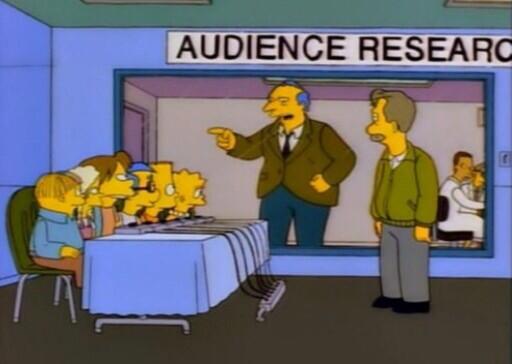 "You kids don't know what you want! That's why you're still kids, 'cause you're stupid!"