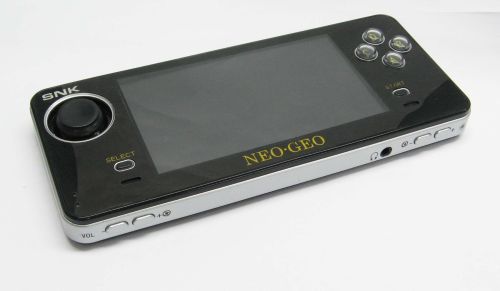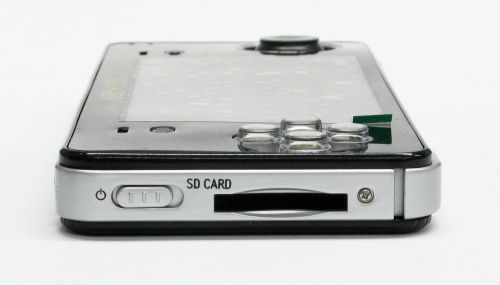 From Kotaku:
"The handheld sports a 4.3 inch LCD screen , 2GB of onboard memory, and an SD card slot...The device is larger than an iPhone or your typical smartphone. The back reads "SNK", while the top has an AV Out slot, L1/L2 buttons, and R1/R2 buttons... There are twenty pre-loaded games, all of them old Neo-Geo classics.
The games, which can be played in English, are
World Heroes, Ultimate 11, Top Player's Golf, Sengoku, Nam-1975, Mutation Nation, Last Resort, King of Monsters, Frenzy, Cyber-Lip, Fatal Furty Special, The Art of Fighting, Super Sidekicks, League Bowling, Metal Slug, Magical Lord, Baseball Stars Professional, Samurai Shodown, The King of Fighters '94
, and
Fatal Fury
.
Considering that this reveal came via a Japanese game blog and not from SNK itself, this does look to be a leak, and it could even be a prototype. According to the blog, the temporary name for the decide is "Neo-Geo Keitai" or "Neo-Geo Portable""
Sources:
*
http://kotaku.com/5879082/the-return-of-the-neo+geo
*
http://www.famicom-plaza.com/blog/2012/ ... oket2.html
Looks a lot like an iPhone 4. I hope that thumb stick will 'click' like the superb one on NGP/NGPC!