I know there are a couple of guys on the forum who collect for this console so if they, and anyone else, want to indulge me in talk of PSP gather round and please do so.
I bought an original PSP on release but then sold it for a DS, then went back to the PSP and have never looked back since.
Ive been slowly collecting for about a year now and although theres no real order or structure to how im collecting im only buying games that i will actually play. I have about 55 games and a couple of UMD films.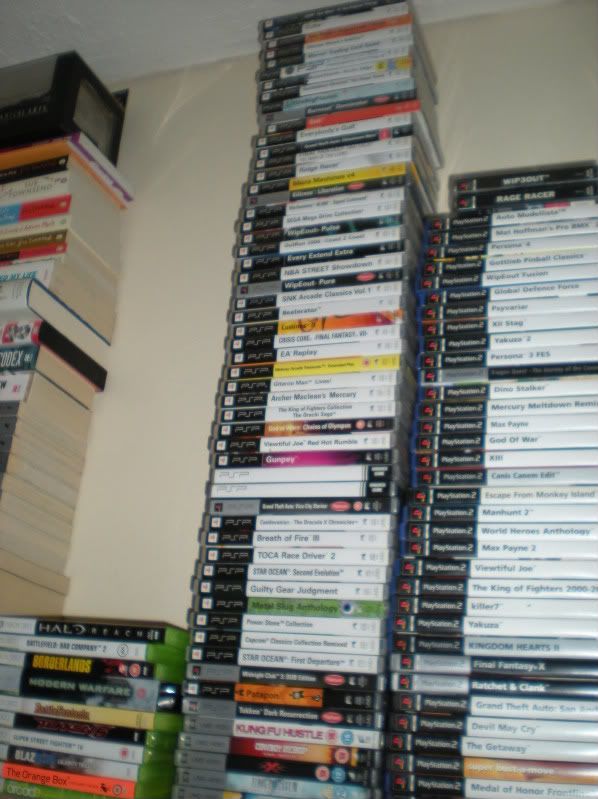 The last game i bought was Persona 3 Portable and got stung big time with customs charges. Its worth the 40quid i ended up paying though
Does anyone have any nice imports or rareish games?