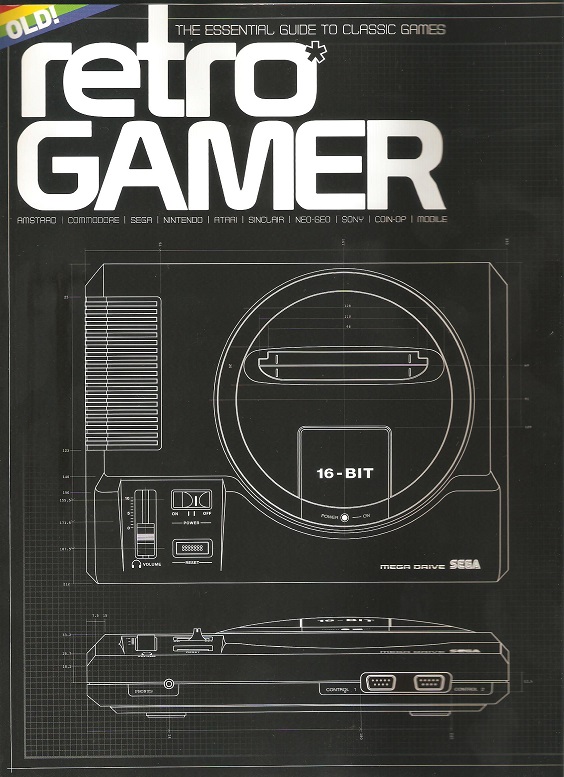 I just wanted to doff my proverbial hat to the creator (Sam or Warren?) of the subscriber cover to issue 182, it's absolutely stunning in my opinion (and I'm not particularly a Mega Drive fan) and was a genuine thrill to open – so personally I think the subscribers win this round.
I must admit, I wasn't overly enamoured with the subscriber cover to issue 181 and realised that arguably if there is a loser in the subscriber cover sweepstakes, it's the designer who has one more cover to produce each month, but no more time in which to do so. Arguably it also goes to the bottom of the list in terms of priorities (being guaranteed sales).
However, I would like to think these covers (because they are guaranteed sales) would give their designers the opportunity to try something genuinely experimental each time without fear of interference from marketing. So (from this subscriber at least) please continue to try bold and new designs each time (if you have the time) rather than a simple rehash of assets used on the retail cover and I hope Future Publishing will continue to allow this.
Personally, I'd rather have hits and misses as long as it's something new and different – so more power to your elbow (or perhaps mouse would be more appropriate...)