I would like to see more VIC20 too-I would just prefer something in silver and black first.
Howabout killing two birds with one stone?
Ladies and Gentlemen, I give you-CHILDISH COMPUTER WARS!
In the black & silver corner from the lone start state, weighing in like an armoured heavyweight and built like one too!
In the creamy vomit coloured Corner, built from creaky brittle yellowing plastic with a graphics resolution that makes the 2600 look like a Cray super computer.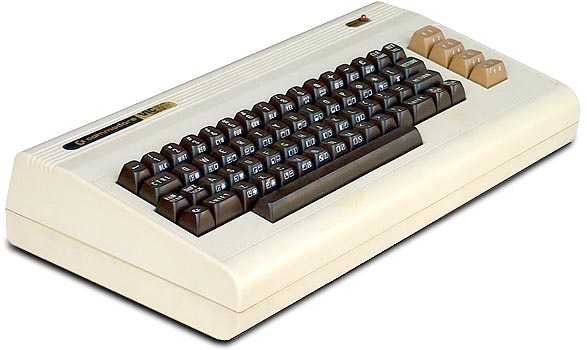 Lets get ready to rumble!