Oh man. That's the first game I ever did a remake of, to improve my coding skills.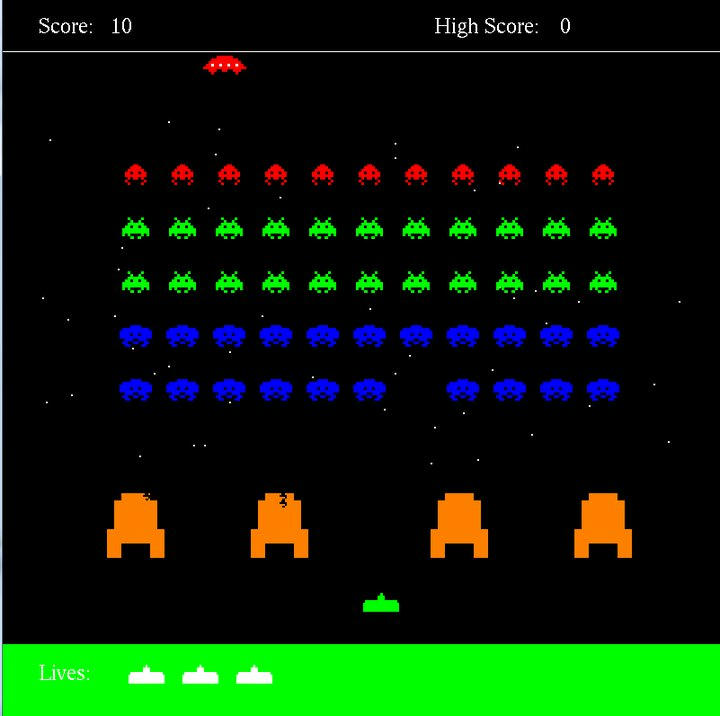 Did that one back in 2010. Never released officially obviously. Shortly followed by a remake of Fishing Derby on the Atari 2600: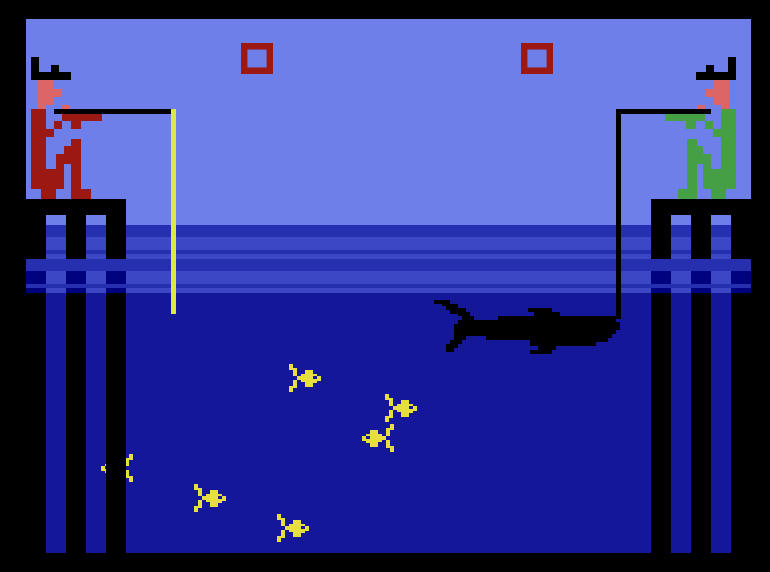 I then got to work on a remake of the NES game "Dragon's Lair":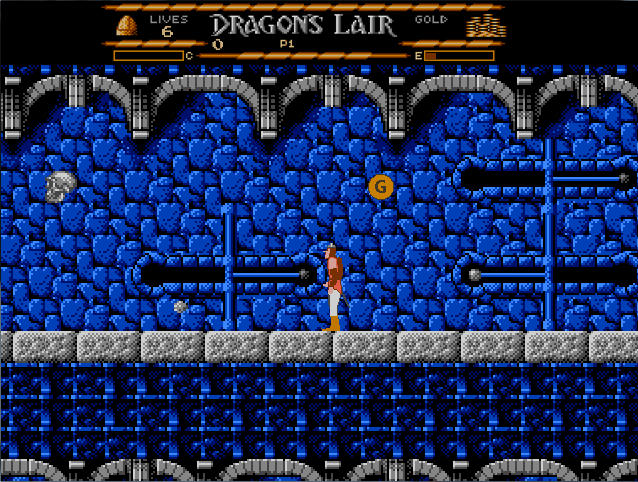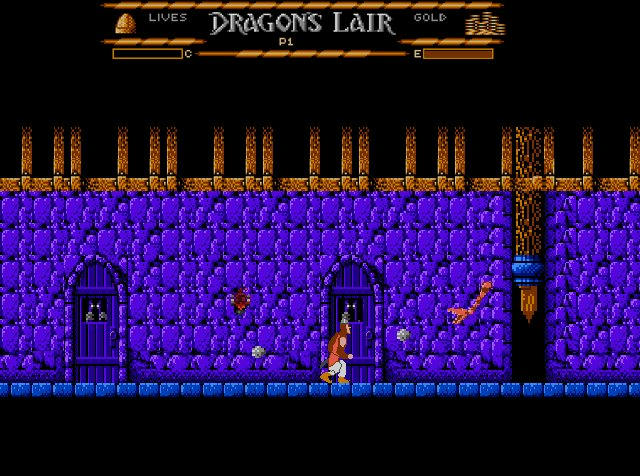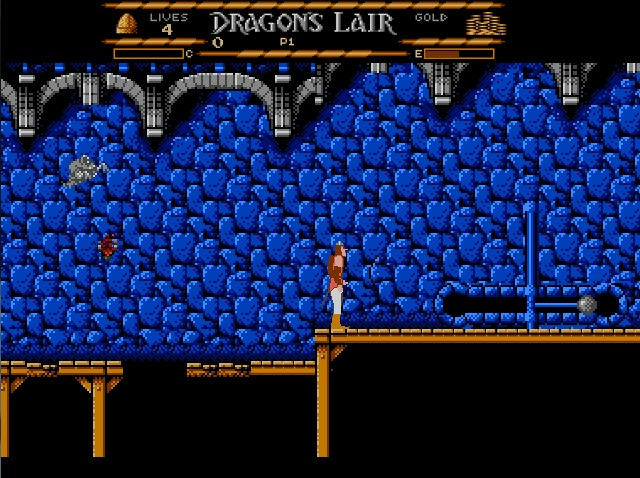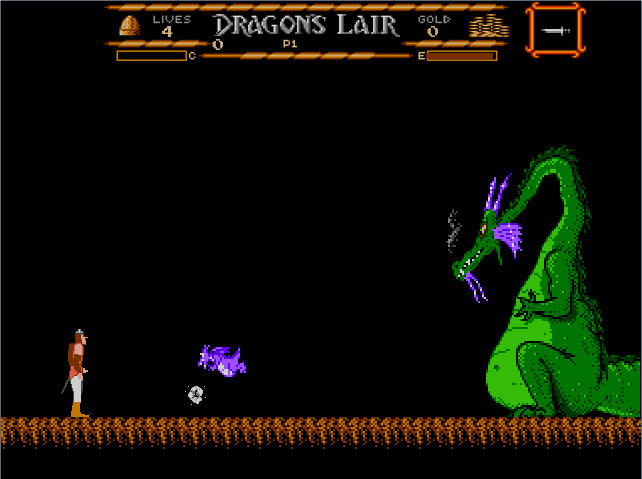 That one took me 2 years to complete. Why remake a terrible game? To try and make it half decent. In my completely biased opinion, I think I succeeded. Again not released officially. Working on that one really improved my game making skills by a fair bit as I had to do the art (or more conversion of existing art for the most part), coding, music, sound effect and level design, as for every existing level from the original I implemented I would also add 1 completely new level in. Even put together a level editor to speed things up.